Car Buyer Hampshire
The Hampshire Car Dealers You Can Trust
If you are looking for trusted car dealers in Hampshire, Car Buyer Hampshire offer the best prices for quality second-hand car sales. We offer the best examples of any used car for their age.
Call our helpful sales team if you want more information about specific makes or model of car that you are looking for.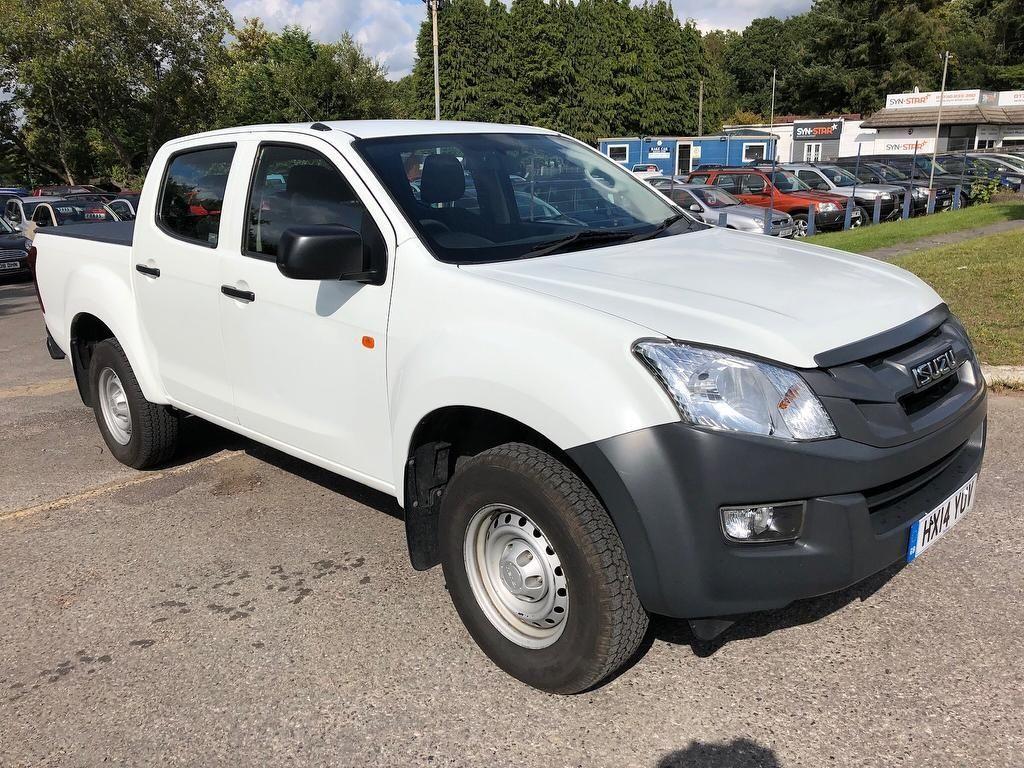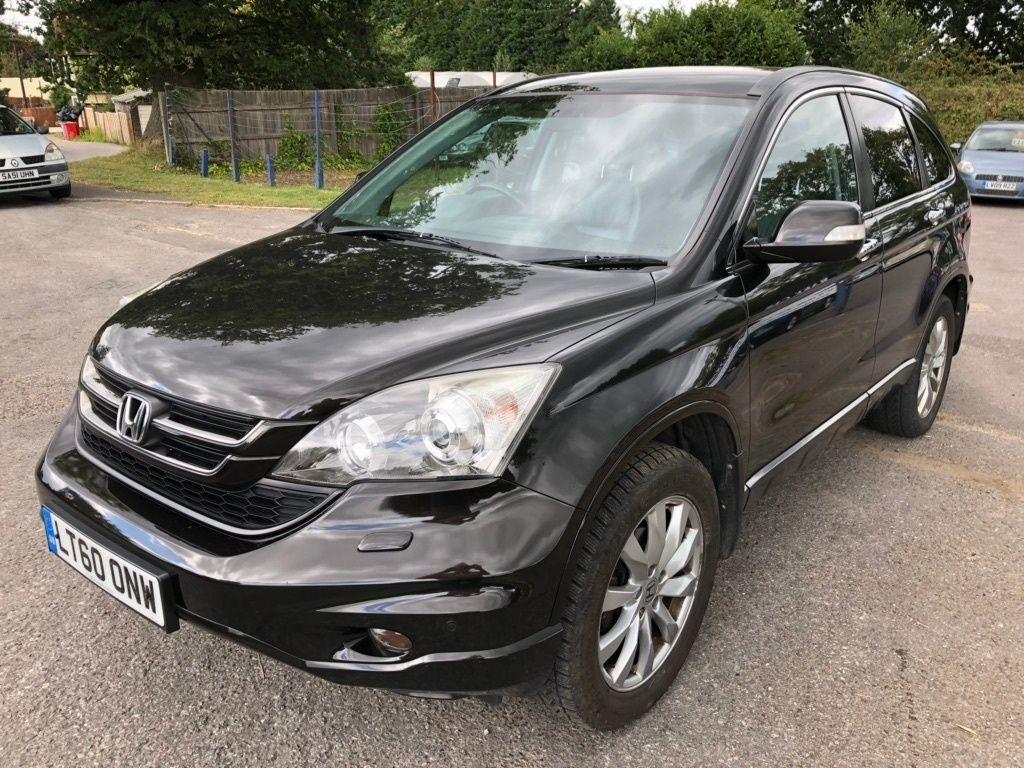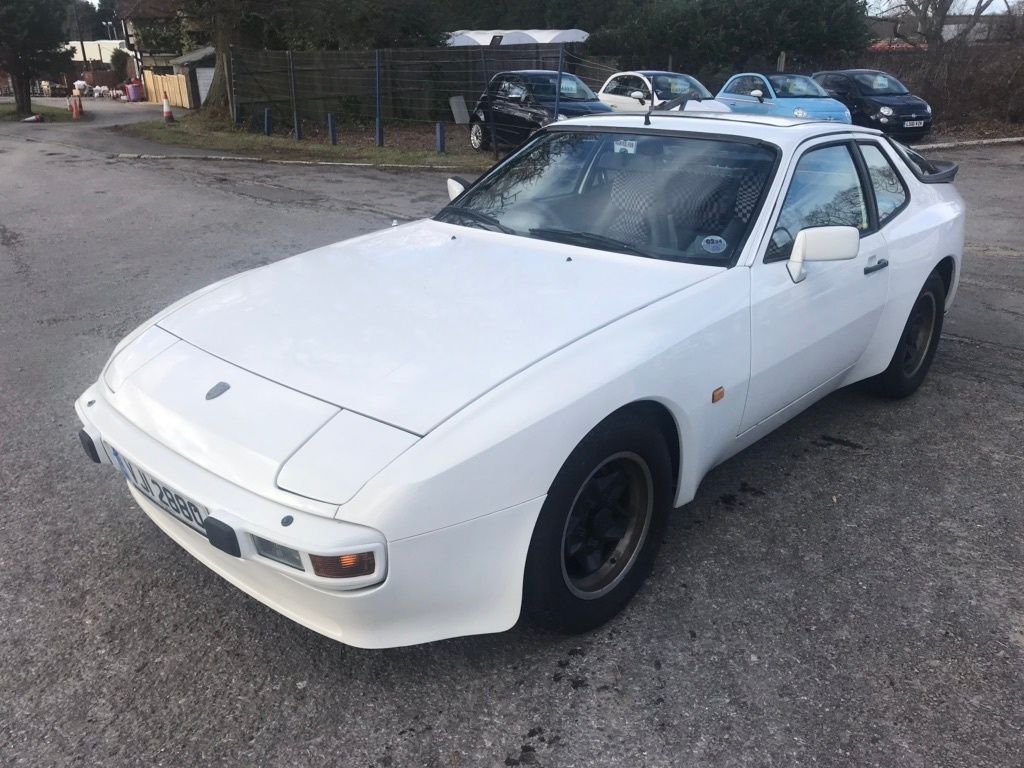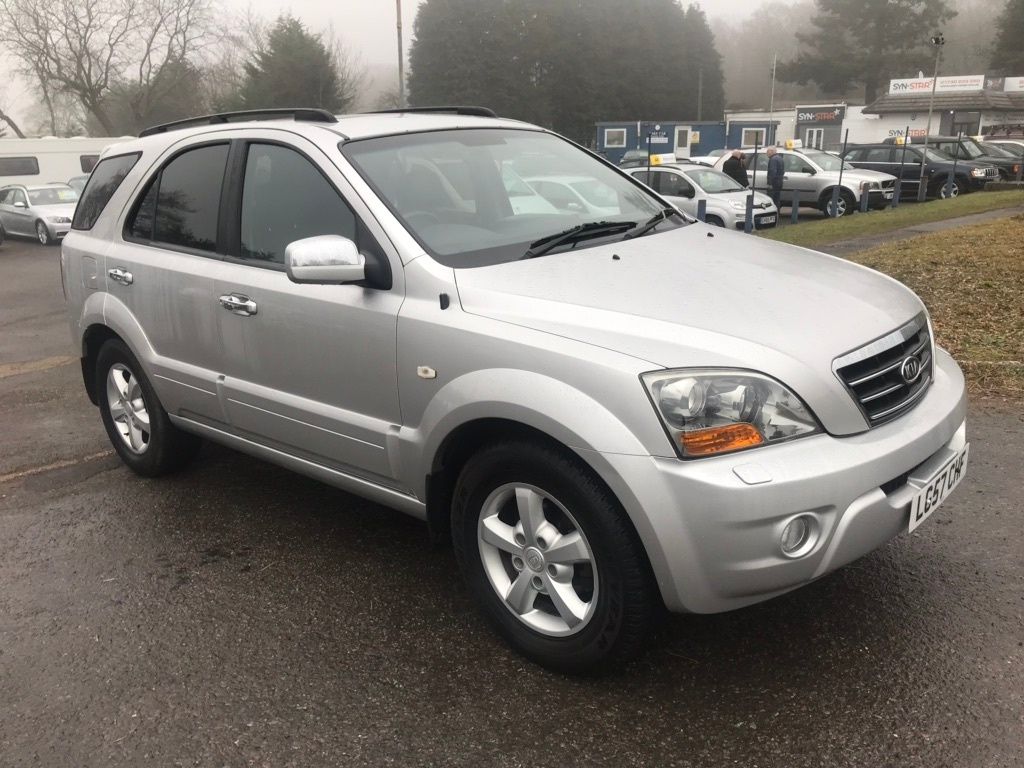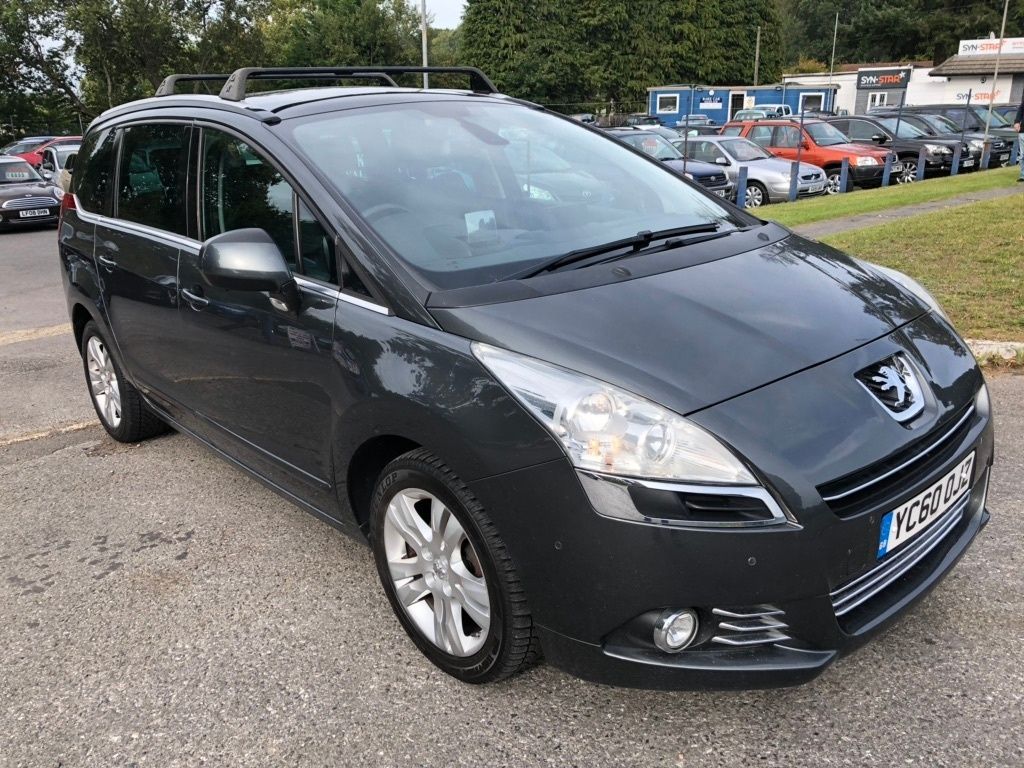 We can help you find the perfect used car in any of the following categories:
Small/City Car
Hatchback
Saloon
Estate
4x4
People Carrier
Crossover/SUV
Coupe
Convertible
Family
Sports Car
Electric/Hybrid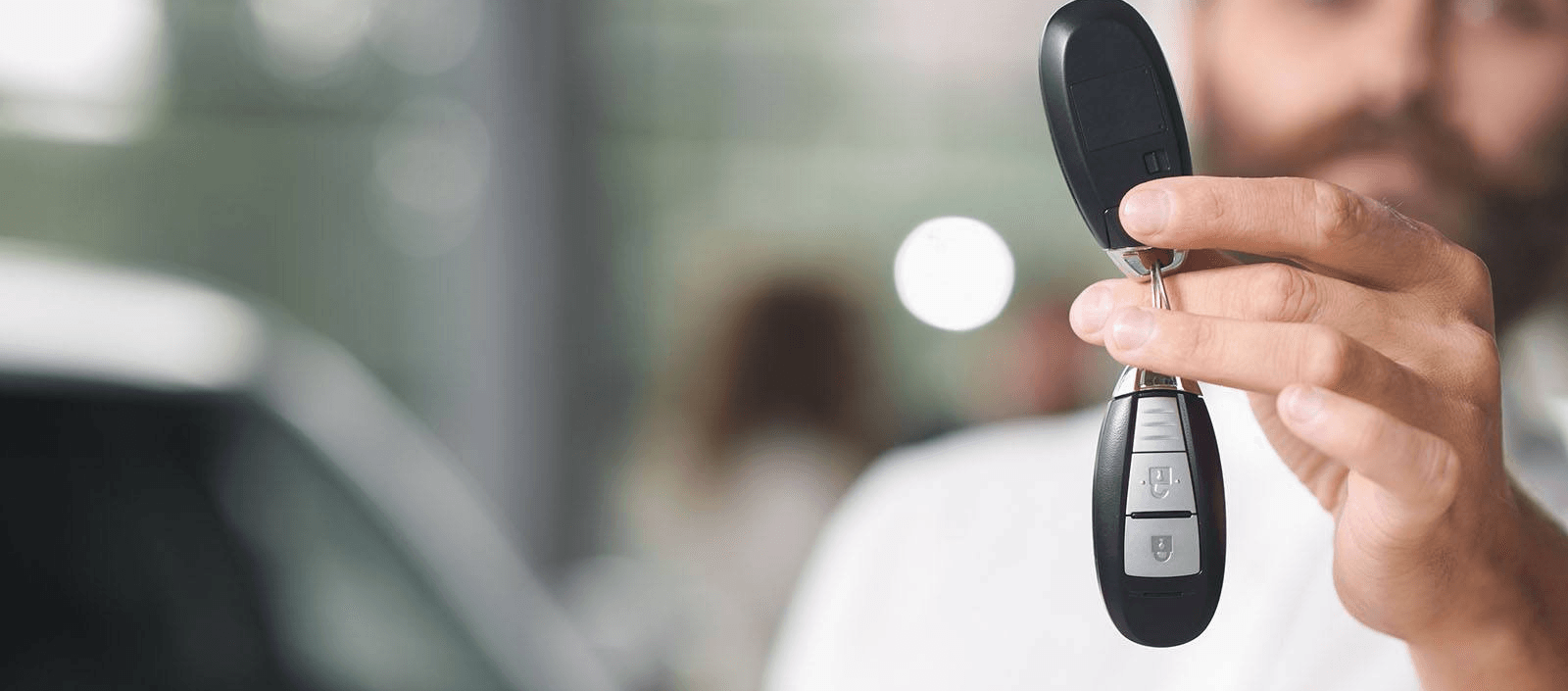 Visit Our Second-Hand Car Showroom in Liss
When you are shopping around for a new car, the last thing you want is to be hassled by a salesperson as soon as you step foot in the showroom. This is something that we understand very well, and so we will always give you the space to have a look around in your own time.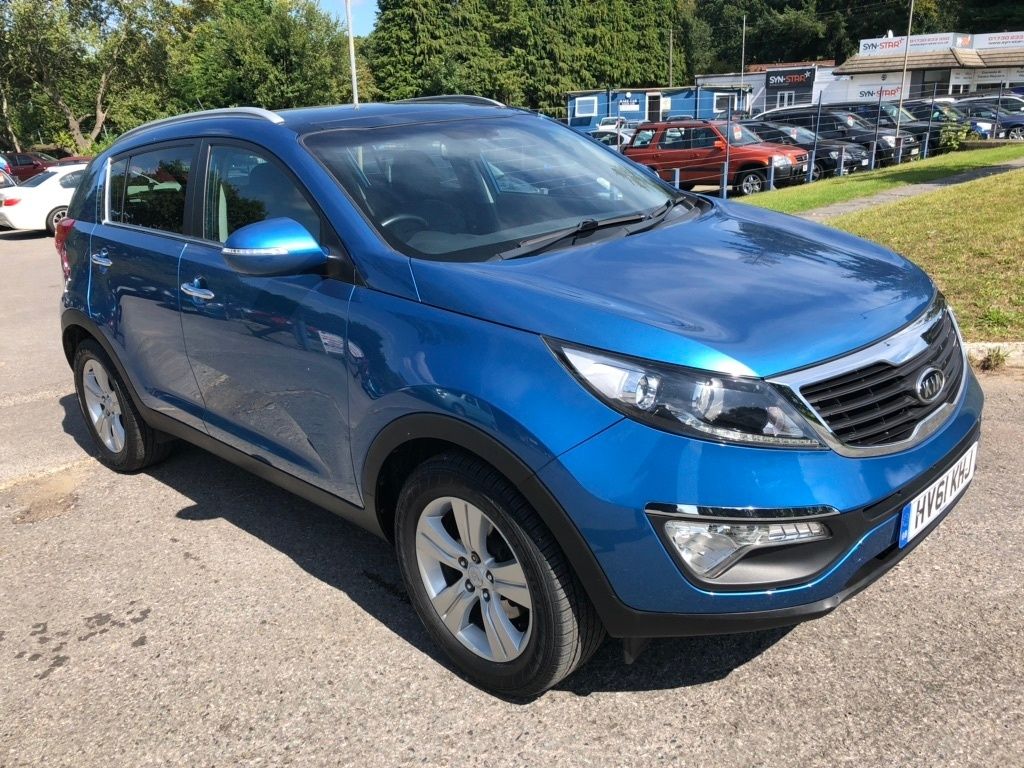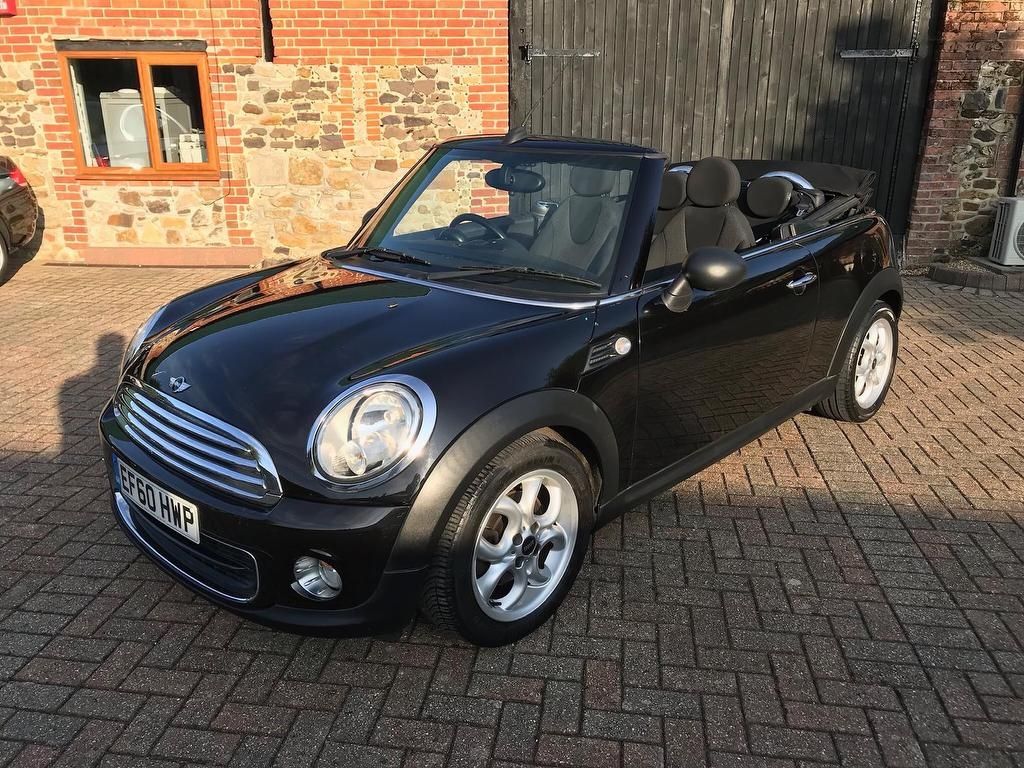 We regularly stock the most popular models of used cars, including:
BMW 1 Series
Fiat 500
Audi A1
Audi A3
Mini Hatchback
Vauxhall Astra
Citroen C1
Renault Captur
Renault Clio
Seat Ibiza
Vauxhall Corsa
Citrno oen Ds3
Ford Fiesta
Volkswagen Golf
Volkswagen Polo
Used car sales near me
Our friendly staff will always be on hand to answer any queries that you may have. We will not pressure you into making any decisions, but this does not mean that we will not be there whenever you need some advice.
We have a range of finance options available for all budgets. So it may be easier than you think to find the right used-car for you.
We pride ourselves on offering the best deals on used cars in Hampshire. All of our cars are competitively priced, and we can help you get some great deals on finance.
Located in Rake, Hampshire, we are conveniently situated for car sales in the surrounding areas, including.
Liss
Petersfield
Rake
West Liss
Hill Brow
Liphook
Hawkley
Greatham
Oakshott
Hindhead
Durford Wood
Empshott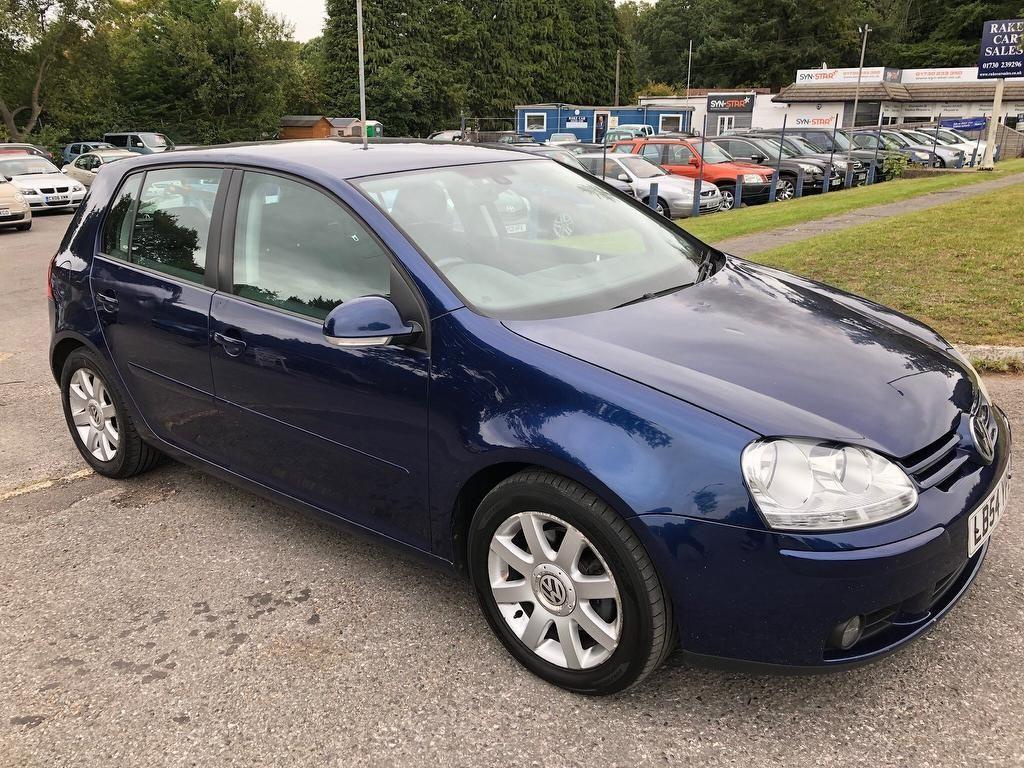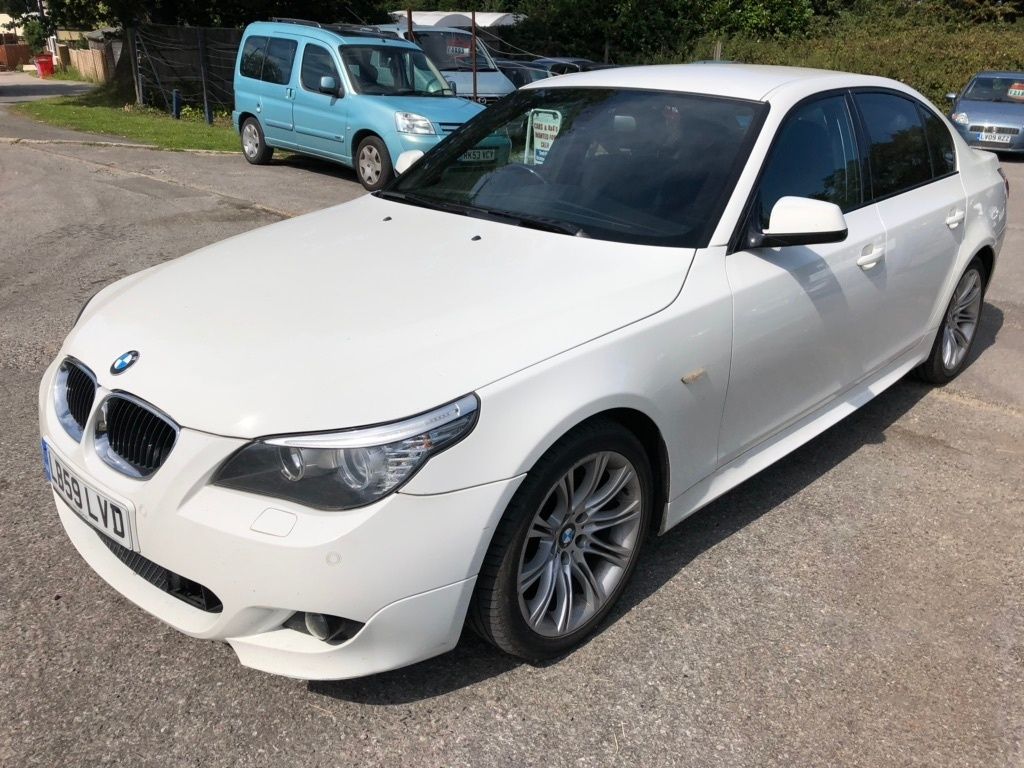 Popular makes of used car
Most of the cars that we have in stock are featured on our website so you can browse through them in your own time. If you want to have a closer look at any of the vehicles, then feel free to pop down to our showroom.
Some of the most popular used car makes that we sell include:
Renault
SEAT
Vauxhall
Volkswagen
We are also getting new cars in stock all the time, so be sure to check back often. If there is a particular car that you want which you cannot see on the site, then please talk to us as we may be able to source this for you.
If you want any more details on any car that you have seen, please do not hesitate to give us a call. We can provide you with all the specifics of the car and arrange for you to take a test drive. Sometimes you need to actually drive the car to see if it is what you were expecting after all.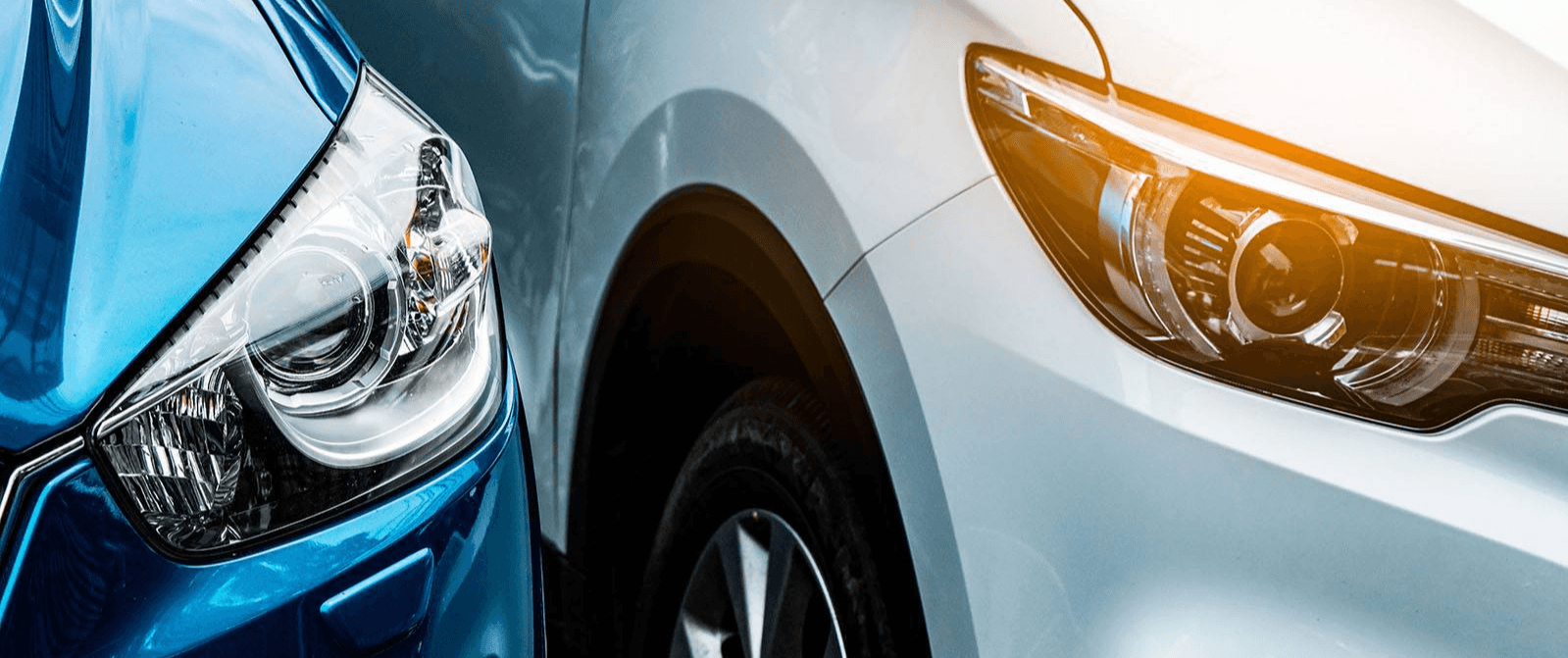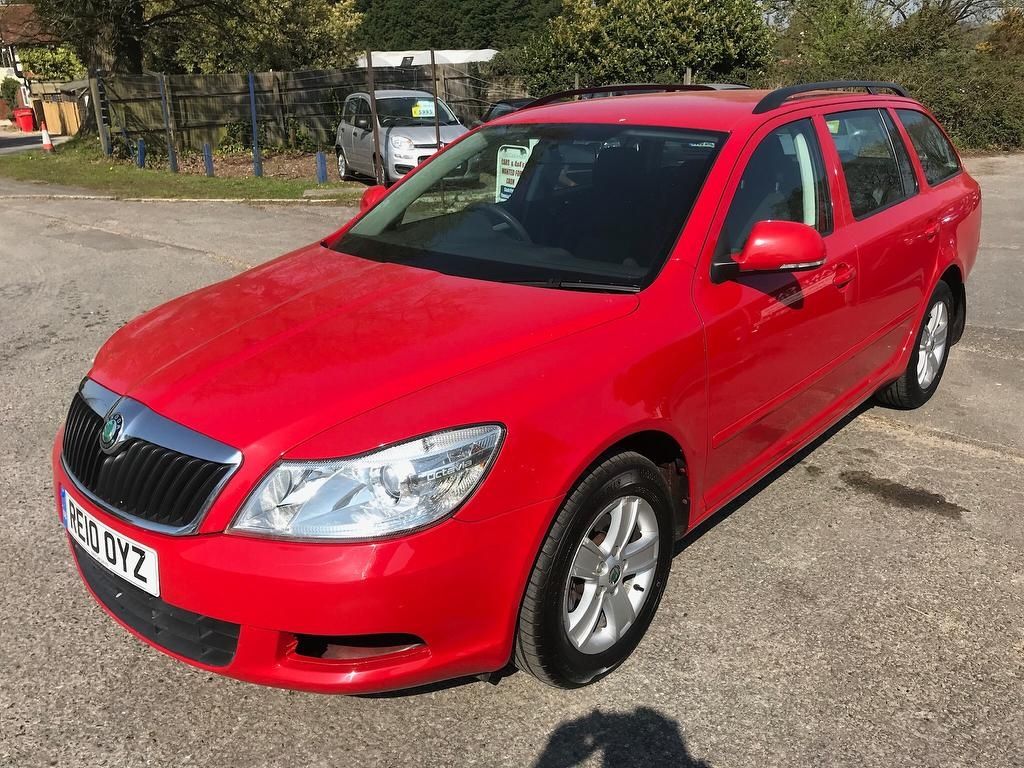 Used car finance options
Speak to us to get an estimate for finance on each vehicle that we have for sale. These figures may change depending on your personal circumstances, but if there is a car you are interested in, then we can give you a more accurate quotation.
If there are any fees associated with arranging the finance, then these will be included in the monthly payment, and we will make it clear what these fees are for. Finance is only available if you are aged 18 or over.
---
If you are looking for used cars in Hampshire get in touch with Car Buyer Hampshire today. We are the premium dealership for quality used cars for Petersfield, Liss, Hill Brow, Oakshott, Rake, Hawkley, Durford Wood, West Liss, Greatham, Empshott and the surrounding areas.

CONTACT
Car Buyer Hampshire
Rake Service Station
London Road
Hampshire
GU33 7JH
OPENING HOURS
Monday - Friday: 9 AM - 5:30 PM
Saturday: 9 AM - 5 PM
Sunday: Appointment only