Local Car Dealership

Petersfield / Liss / Hill Brow / Oakshott / Rake / Hawkley / Durford Wood / West Liss / Greatham / Empshott / Hampshire

RAKE CAR SALES LIMITED - YOUR LOCAL DEALERSHIP
Used Cars
Rake Cars helps people living in Hampshire to find a suitable used car based on the budget and other factors. We have cars of all the best brands and popular models so that customers can choose from a large variety of cars to suit their needs.
To make purchasing the used car a stress-free experience for the buyer, they regularly update and review the vehicles available, and offer the buyer the best price with a price guarantee. Customers can search the used cars available for sale online or can contact our experienced staff on phone.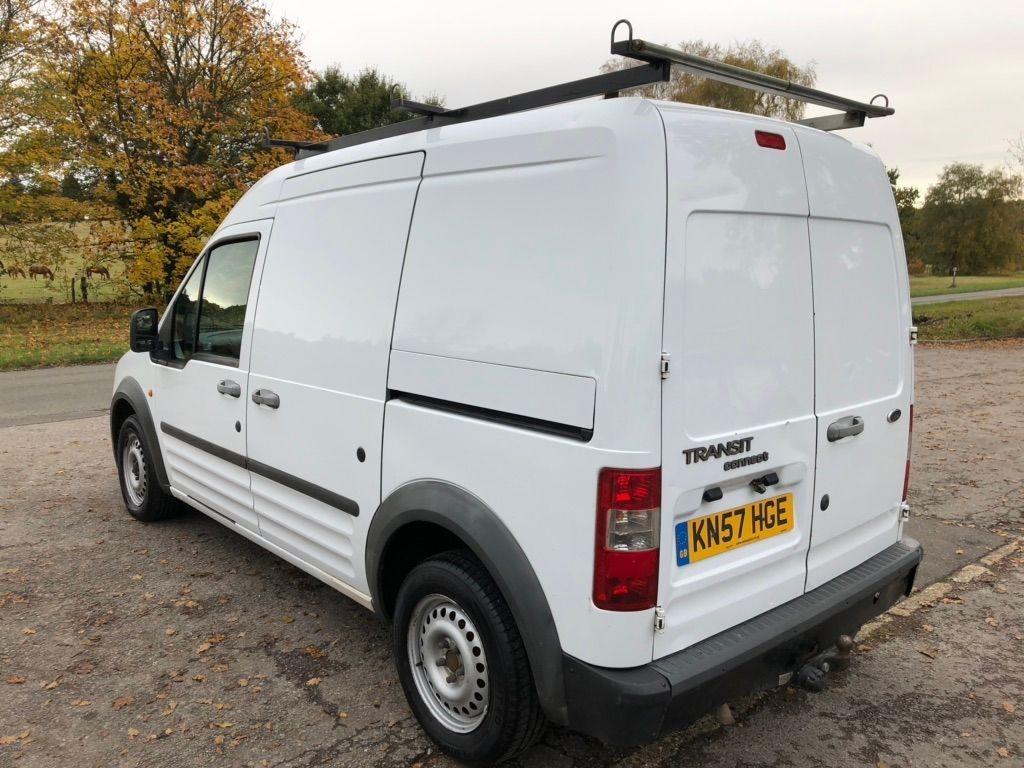 Used Vans
A large range of used vans of all popular models, makes are available with Rake cars so that customers can purchase a suitable van based on their budget. The large variety of vans available is unmatched, so to get used vans of excellent quality at the lowest price, car buyers should contact on phone.
Sell Your Car
Since we use the most sophisticated tools for vehicle valuation, we can provide the latest updated information on the value of the vehicle which you wish to sell. We purchase all kinds of used vehicles ranging from motorcycles, vans, cars, 4X4 wheel drive, motor-homes.
We are always looking for more vehicles to add to our stock. Hence we can purchase the car you wish to sell so that you get the best deal financially. We provide car owners who are planning to sell their vehicle with a no-obligation free quote if they contact us or bring their car to the dealership. We will revert with our offer for the car at the earliest.
Finance
One of the advantages of using our services is that we are a credit dealer who is FSA licensed and can get credit for their clients irrespective of whether the client has any credit history in the United Kingdom.
Car buyers who are unable to get finance for their purchase should contact us, since our finance deals are flexible and suit buyers with varying budgets. Our vehicle stock listed in updated frequently, so buyers should contact, even if they do not find a suitable vehicle on the website.
We also offer free advice on purchasing vehicles, and vehicle maintenance so that all clients can purchase, use the vehicle they wish.
Contact your local car dealership in Hampshire to discuss any of our services.